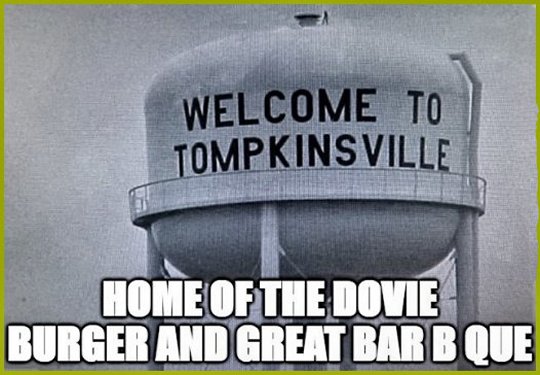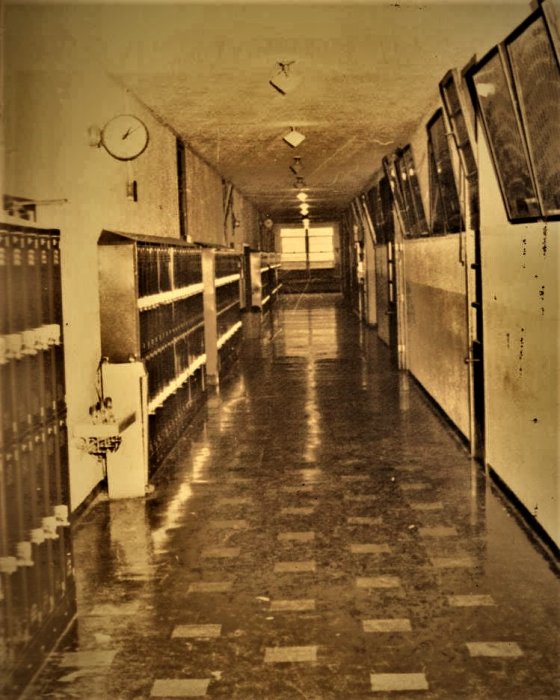 Tompkinsville High School Class of 1963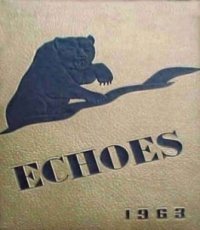 High School Yearbook Class of 1963
Click Here
---
---
---
35th class reunion. Photo taken November 28, 1998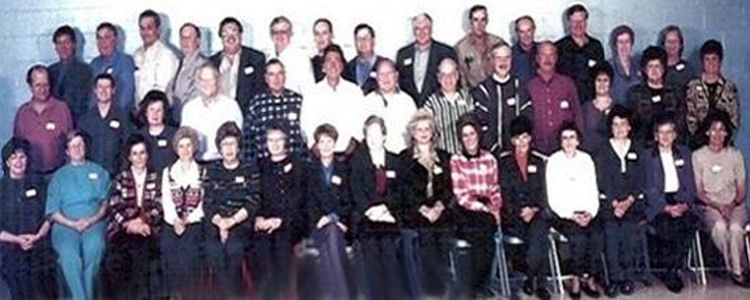 ---

40th class reunion. Photo taken November 08, 2003
Click Here
---
45th class reunion. Photo taken September 27, 2008
Click Here
---
50th class reunion. Photo taken August 10, 2013
Click Here
---
50th class reunion. Photo taken August 10, 2013
Click Here
---
55th class reunion. Photo taken August 18, 2018
Click Here
60h class reunion. Photo taken August 26, 2023
Click Here
---
Old High School Picture
Click Here
---
Tanglefoot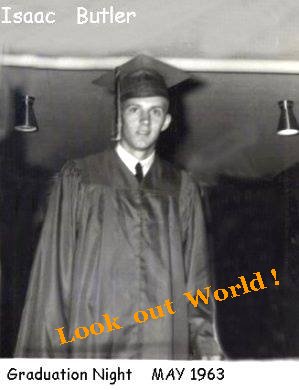 :Favorite Motto:
Be careful what you want _ You might get it ....
---
:Favorite Song :
Don't let me cross over that Tennessee line
:Sung by: Benny Williams
---
:Favorite Eating Place :
Ma Clark's "tasty-freeze"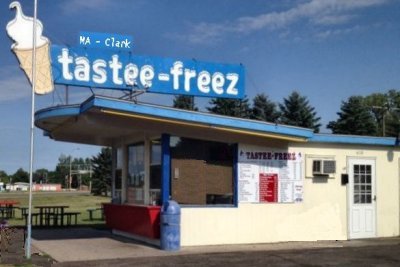 and
Dovie Moore Hamburger's Famous grease-less burger !!!!!!!!!

Yum Yum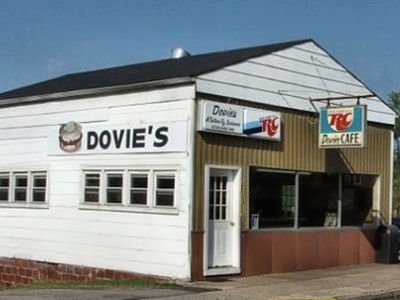 ---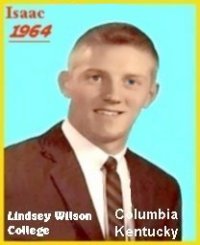 years later. Ain't changed a bit ..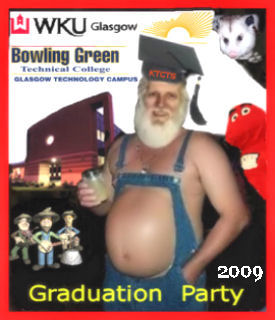 ---
My Classmates (1963) that are Deceased
---
Jackie "flonie" Ferguson (Funeral) 2019
Click Here
---

Use browser back button to return to previous page
---